Damage Repair Conditioner Bar
New Arrival
Colouring your hair shouldn't come at a cost. Say bye bye to coarse and dry strands. Our Damage Repair Conditioner Bar glides richly along your hair ends, moisturising and repairing your dehydrated hair. It is also Curly Girl Approved!
Show me the butter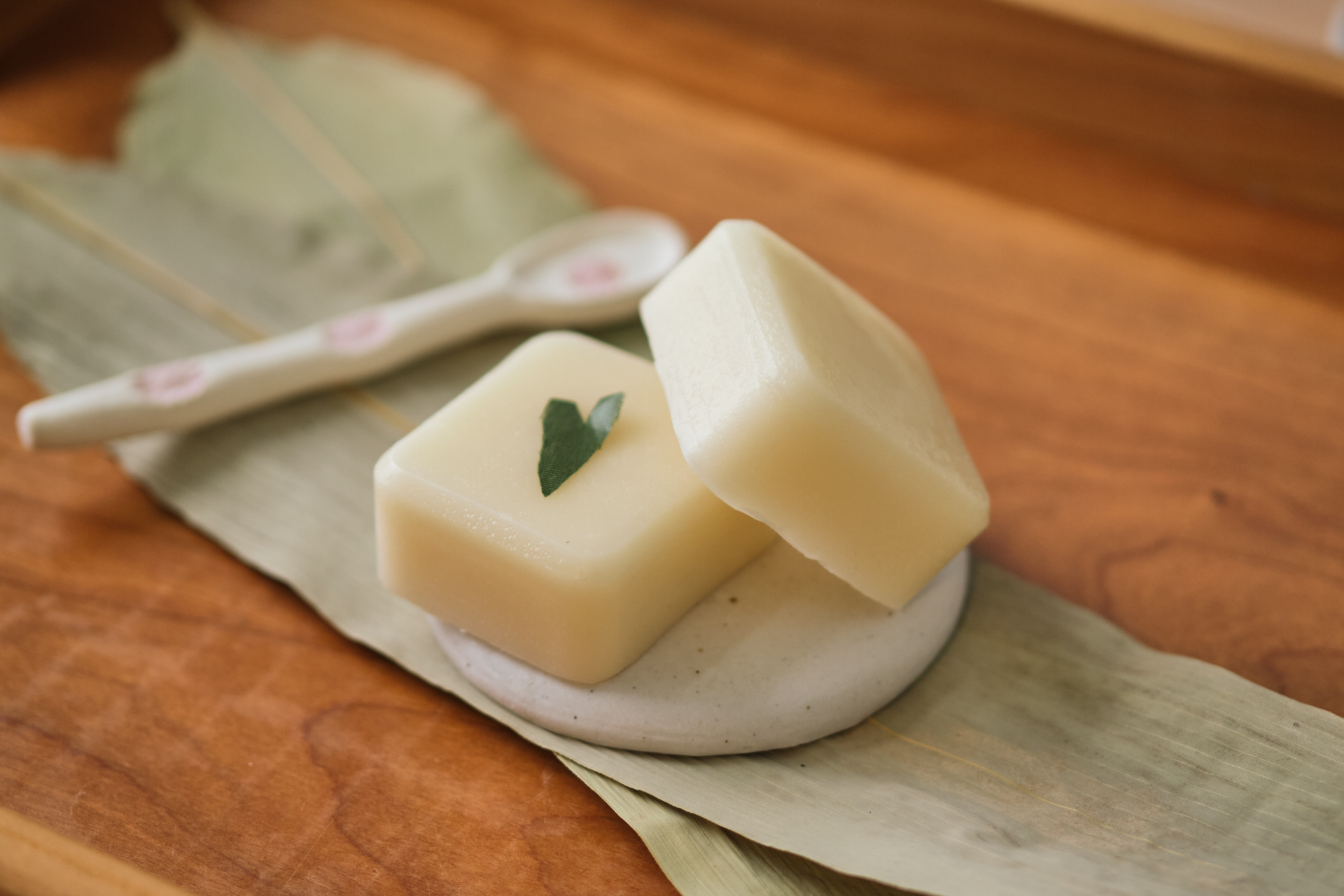 Meaningful gifting
Practical Door Gifts
Watching your guests leave with a handmade soap door gift knowing that they will walk out of their showers with moisturised, happy skin just puts one in a good mood, doesn't it? Talk to us to get a full quote on door gift prices.
I'd love to learn more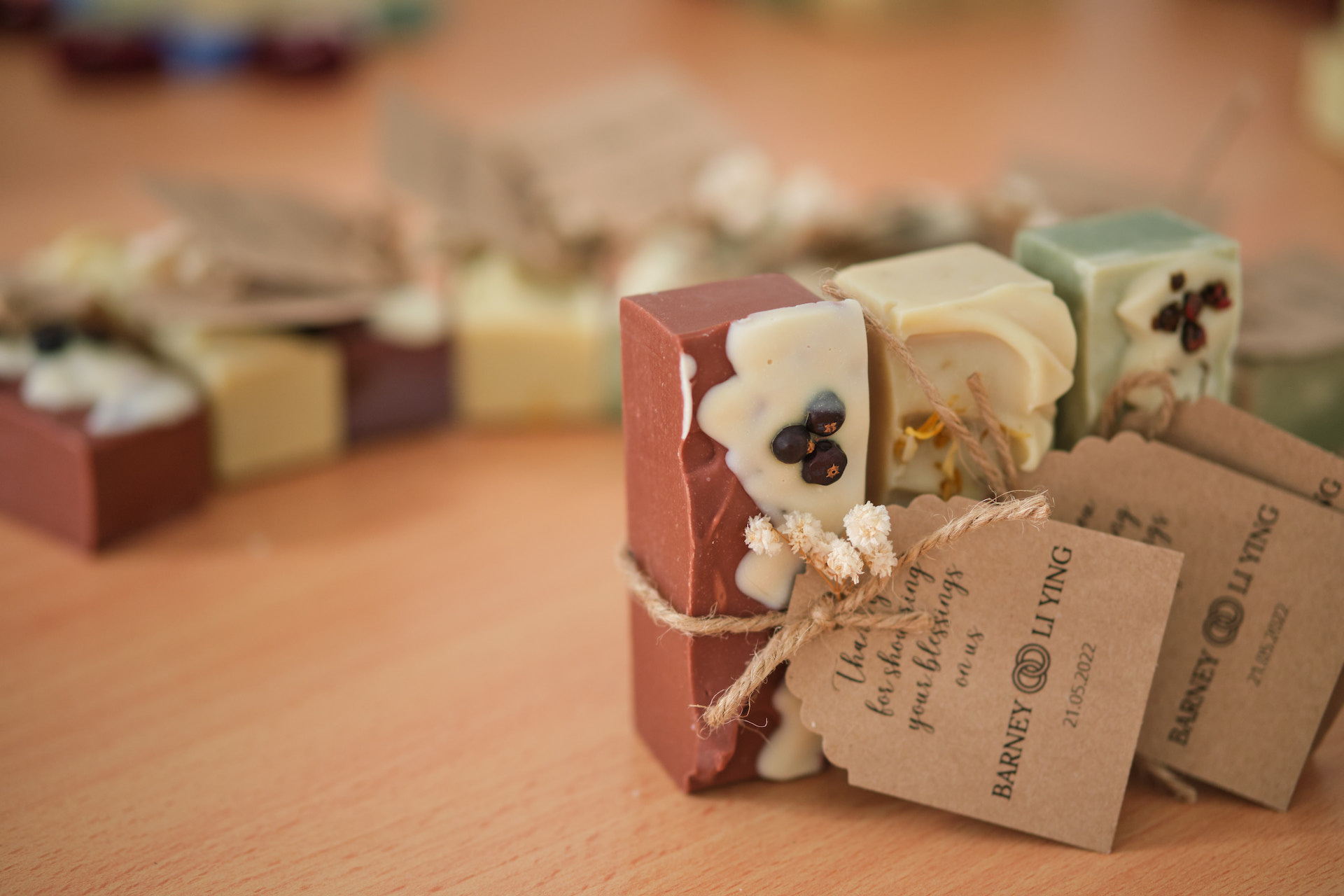 Solid Shampoo Bar
Best Seller
How can one resist these sulfate-free shampoo bars, packed with hair-loving botanical powders, clays, oils, and butters? These perfect travel companions can get you through TSA with zero issues! Fret not as they are also readily biodegradable when they enter our sewers.
I'd love to try it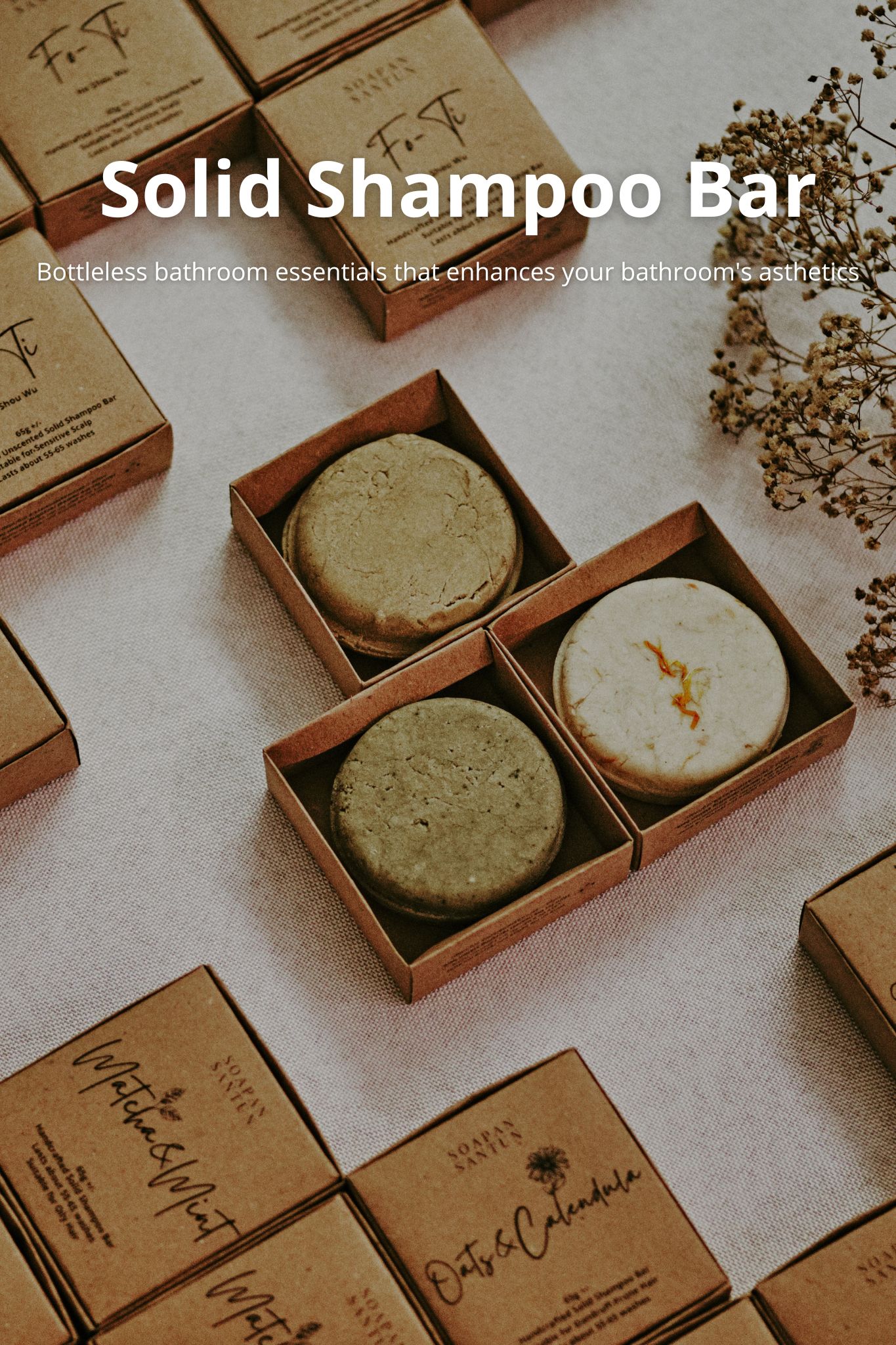 Articles
Anna Lee

Why You Should Use Cleaning Soap Made From Used Cooking Oil

Did you know that Soapan Santun turns your used cooking oil into soap? Click here to find out more.

Read more
Our Efforts
USED COOKING OIL

We believe in second chances. Repurposing UCO into household Multipurpose Soap is the secret recipe to squeaky dishes and a cleaner home.

Support our initiative

Gift Set

Everyone needs to take a shower. We take care of your gifting needs by packing your items in the most eco-friendly and aesthetically-pleasing manner. Topped off with a ribbon.

I want to buy someone a gift

Reuse Packaging

We're not a fan of throwing away perfectly reusable packaging. Every parcel bags, fillers, or even quirky packaging boxes you receive from us were lovingly reused to their full potential. Waste will be the last thing you worry about when you shop with us.

I want to reduce my carbon footprint
What's our story?
Read About Us
Click on the button below to read individual articles
Click me! Click me!